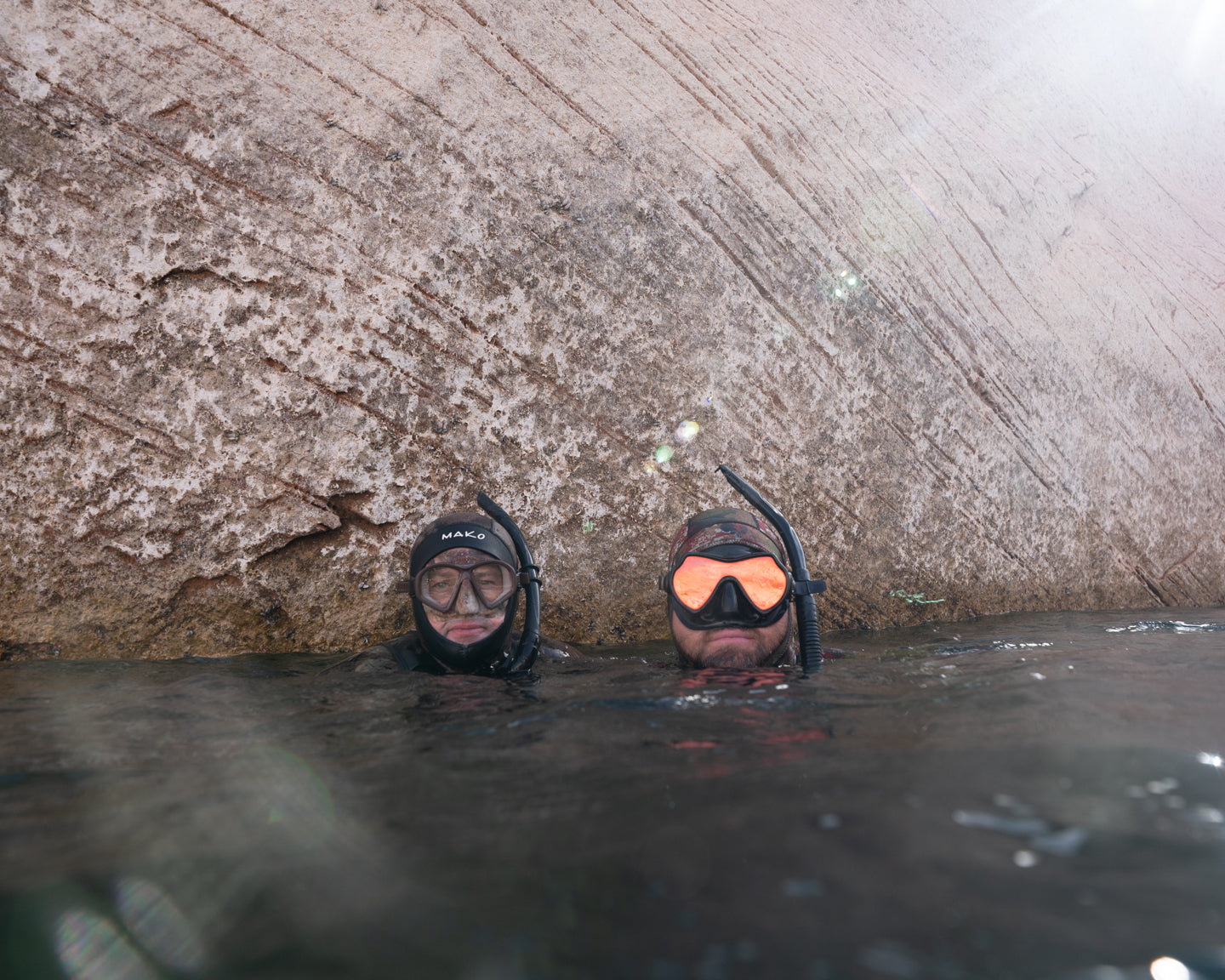 JOIN THE
COMMUNITY
Become a member and get access to a nationwide network of saltwater and freshwater diving connections, exclusive member-only discounts and deals on charters
Membership
Becoming a donating member of the National Freshwater Spearfishing Association gives you access to a wealth of resources and knowledge from the collective experience of its members. Your membership and participation helps to expand the sport of freshwater spearfishing and provides the necessary resources for continued expansion here in the United States as well as globally.
Membership instantly connects you to a community of spearfishermen and women nationwide where we learn from each other through regular club meetings and events. This network of divers provides participants with groups of people who match their skill level and experience and fosters an environment of inclusion, where friendships and connections are made. If your normal dive friends can't go out, or if you're traveling and want to find a local place to dive, NFSA gives you access to a network of people who would love to get in the water with you!
NFSA is made up of a president and leadership board where positions are nominated and voted upon annually by its members. These positions are voluntary and each member donates his or her time to the respective duties of the office.  As a designated 501c3 non profit organization all donations go directly back into the association and are used to further the mission and purpose of our charter.
KEY BENEFITS OF BECOMING A MEMBER OF NFSA
Admittance to NFSA regional tournaments and events free of charge
Exclusive member only discounts on spearfishing charters
Member-only Pro Deals for top spearfishing brands
Access to a Local, National, and International network of spearos
Access to member-only content including videos/training led by top divers from all over the world sharing experiences, tips, and tricks.
Monthly newsletter announcing upcoming events, relevant news, and deals on gear and charters.